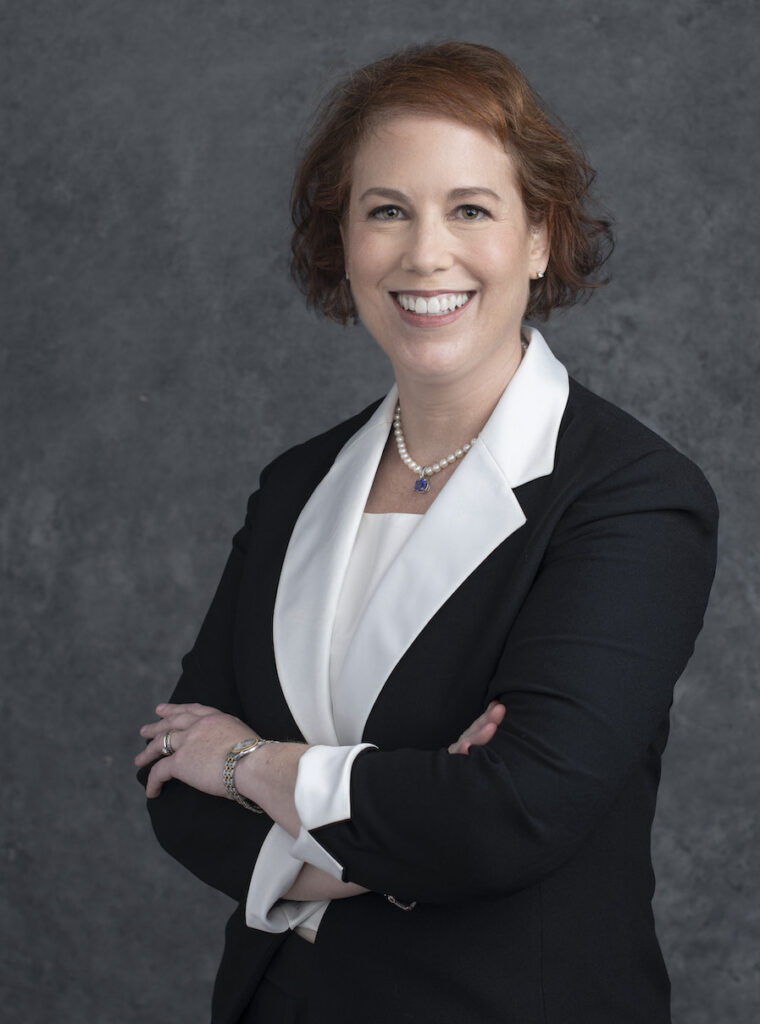 About Justice Sarah Beth Landau
I joined the court in 2019. My legal career in Texas began with a federal clerkship with the Honorable Vanessa D. Gilmore. From there, I joined the litigation section of Vinson & Elkins LLP, specializing in complex commercial litigation. Several years later, I became a Federal Public Defender and litigated indigent criminal appeals before the Fifth Circuit and the United States Supreme Court. After eight years of appellate work, I turned to trial work at the Federal Public Defender's office and won my first trial. I have had the honor of teaching Appellate Litigation at the Thurgood Marshall School of Law. Before taking the bench, I worked at the Harris County Public Defender's Office.
Among my favorite parts of the job is running the Court's intern program, training trial court judges, and editing opinions to make them more understandable to the public. I am dedicated to upholding the rule of law and a fair judiciary.
Chief, First Court of Appeals Law Student Intern Program 2020–present — completely overhauled the intern program to bridge the transition from being a law student to becoming a lawyer and made it inclusive for first generation, non-traditional, and underrepresented students
Liaison to the Houston Bar Association Appellate Section, 2021-2022
Co-Chair, Houston Bar Association Law Library Committee, 2020-2022 (President's Award)
Criminal Affairs Committee Chair, 2019-present State Bar of Texas Appellate Section
Council Member, 2020-present, State Bar of Texas Appellate Section
Color of Justice Law Student Conference Organizer, Association of Women Judges, 2021-2022
Opened the Court to weddings for the public, officiated dozens of weddings
Brought opinion-writing software to the Court to make opinions easier to read and understand
Trained Harris County civil and criminal judges on appellate matters, 2019-2022
Texas State Bar College